Save the Date.
Trivia Night will be Aug 20, 2022 @

Crestwood Community Center.

  
Our next meeting is on

June 26 1:00 pm.

Central Service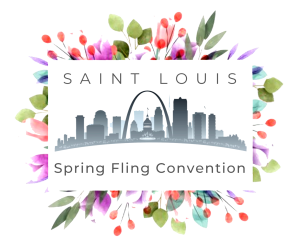 Please register at the desk.  Thank you!
We look forward to 

seeing you at Comedy Night & Pot Luck Feb 12, 2022

!!
COMEDY NIGHT & POTLUCK A Night of Fun, Fellowship, & Laughter Saturday, February 12, 2022 Crestwood Community Center 9245 Whitecliff Ln, St. Louis, MO 63126 2022 Comedy Night Flyer 10-13-21
Service Opportunities
The Spring Fling's main purpose is to provide Service work and we have plenty!!
It takes a lot of people to put on a convention and two events each year.
If you would like to be "part of", please complete the form below.
The Spring Fling Convention meets every fourth Sunday at 1:00 pm at Central Service office.
Hope to see you soon!!
Service Opportunities (Please Fill out form and you will be contacted)