St Louis
Spring Fling Convention
April 21 – 23, 2023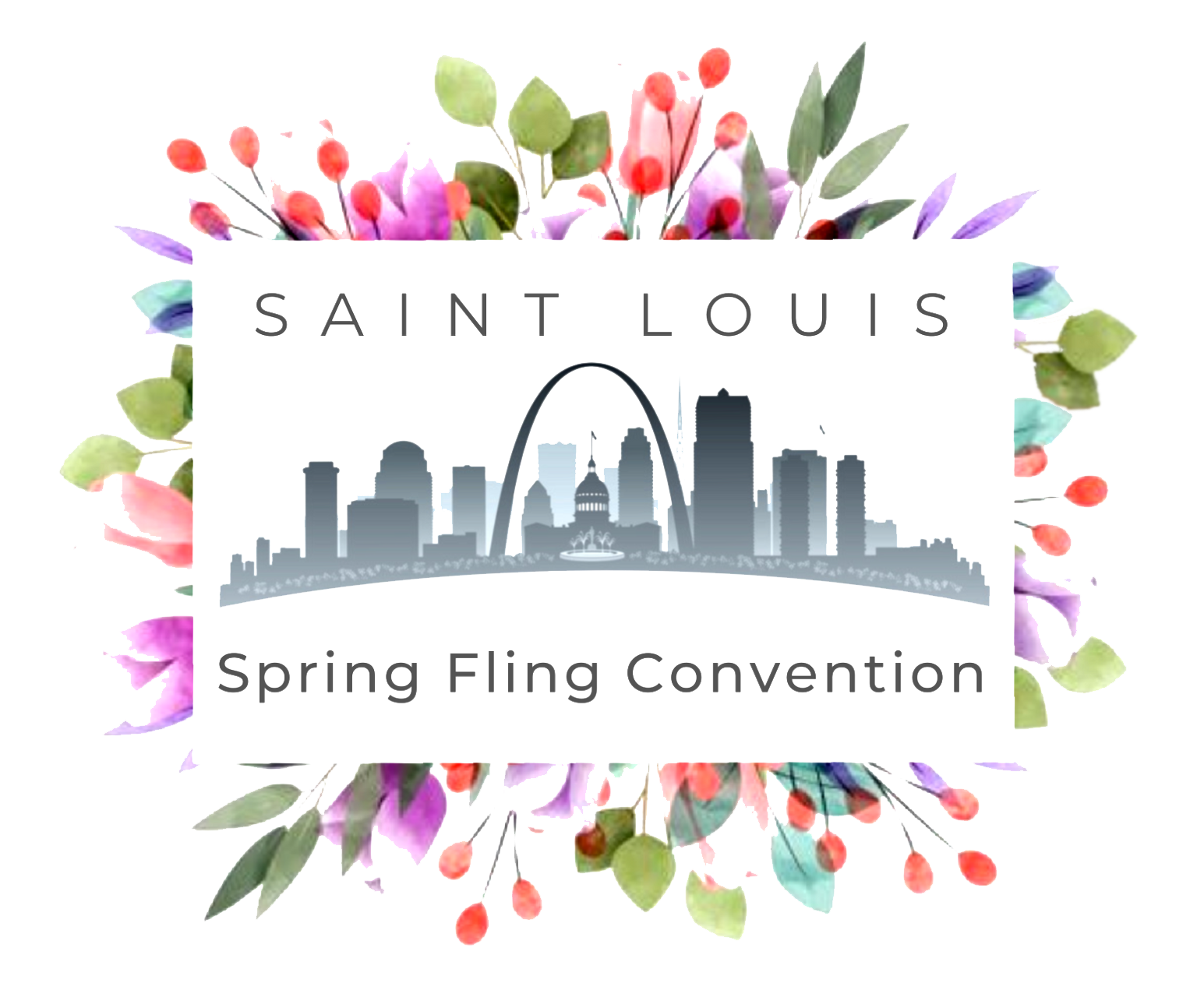 ​
Convention Event

Registration Through Online Purchase
Now Open!
See below for more information.
Our next Committee meeting is
March 26, 2023 1:00 pm
At Central Service
See Events for more information.
Event Service Opportunities!
We have several opportunities to be of Service during the St Louis Spring Fling Event Weekend. Go to the "Service" page for more details. 
2023 Spring Fling Convention 
Get Registered below for April 21-23, 2023
We look forward to seeing you there!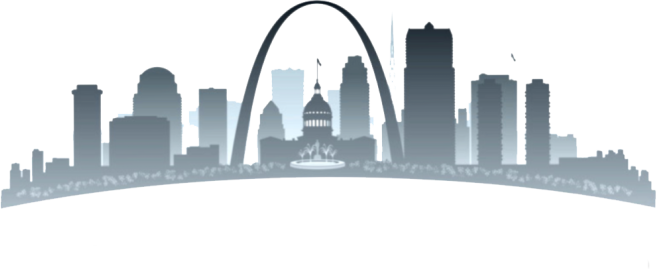 Convention Event Registration
Through Online Purchase
Now Open!!!
HOTEL Registration:
Click On Below Button To Get Our Convention Event Discount! 
The Spring Fling Committee meets the Fourth Sunday of every month 1:00 pm at Central Service office. Unless otherwise specified. NEXT COMMITTEE MEETING: Sunday March 26, 2023 1:00pm at the Central Service AA office. 14 Sunnen Dr Ste 144, St Louis, MO 63143.
Event Service Opportunities
Please look over the several Event Service Opportunities we need filled during the Convention weekend. Click on the appropriate Button(s) of your choice to Sign Up.  
Please contact Greg G. should you have any questions.
Thank you for your service!
Ouestions: Please Contact Greg G. 
ARCHIVES ROOM: Sign Up for Dates/Timeslots >>  
DECORATIONS: Sign Up for Dates/Timeslots >>  
ENTERTAINMENT ROOM: Sign Up for Dates/Timeslots >>  
GREETERS: Sign Up for Dates/Timeslots >>  
HOSPITALITY ROOM: Sign Up for Dates/Timeslots >>  
LITERATURE ROOM: Sign Up for Dates/Timeslots >>  
MARATHON MEETINGS ROOM: Sign Up for Dates/Timeslots >>  
REGISTRATION AT DOOR: Sign Up for Dates/Timeslots >>  
TICKET CHAIR: Sign Up for Dates/Timeslots >>  
PACKING UP: Sign Up for Dates/Timeslots >>