Trivia Night August 21, 2021
 Sunday, Sept 26, 2021 at 1:00 pm at Central Service.
Come help us out for the 2022 Convention
Comedy Night is Feb 12, 2022.  Tickets are $20 and will be available soon.  This is also a Pot Luck!!
 See New Service Flyer.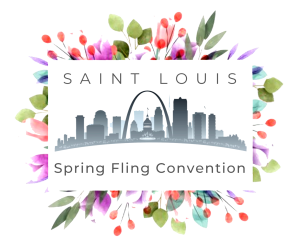 Trivia Night Aug 21, 2021
Be Sober, Have Fun!
Spring Fling is an all-inclusive event for the newcomer and old-timer alike. The newcomers can grow as they see that sobriety can be fun! Who would have thought? Old-timers can revitalize their sobriety and perhaps lose a few old ideas along the way. Come, stay awhile and enjoy!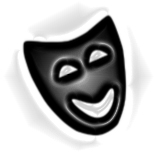 Register for the Trivia Night Here!
We look forward to 

seeing you at Trivia Night, Aug 21, 2021

!!
Service Opportunities
The Spring Fling's main purpose is to provide Service work and we have plenty!!
It takes a lot of people to put on a convention and two fundraisers each year.
If you would like to be "part of", please complete the form below.
The Spring Fling Convention meets every fourth Sunday at 1:00 pm at Central Service office.
Hope to see you soon!!