Trivia Night August 21, 2021
Thanks Everyone for a Great Convention.  See you all next year!
Come help us out for the 2022 Convention
The next meeting is on June 27 1:00 pm at Southside Church of God with games and prizes.  See New Service Flyer.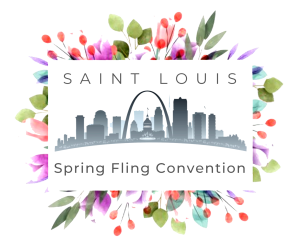 Trivia Night Aug 21, 2021
Be Sober, Have Fun!
Spring Fling is an all-inclusive event for the newcomer and old-timer alike. The newcomers can grow as they see that sobriety can be fun! Who would have thought? Old-timers can revitalize their sobriety and perhaps lose a few old ideas along the way. Come, stay awhile and enjoy!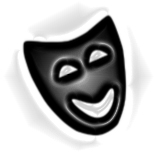 Register for the Trivia Night Here!
We look forward to seeing you April 22 – Apr 24 at the Airport Hilton!!
Service Opportunities
Besides enjoying the fun; help make this weekend happen! Sign up for a short service opportunies position. Check to see if chairing an AA meeting, greeting and directing traffic at the registration area, or helping in the hospitality room will fit into your weekend by filling out the form below to register for service opportunities.