St Louis
Spring Fling Convention
April 19 – 21, 2024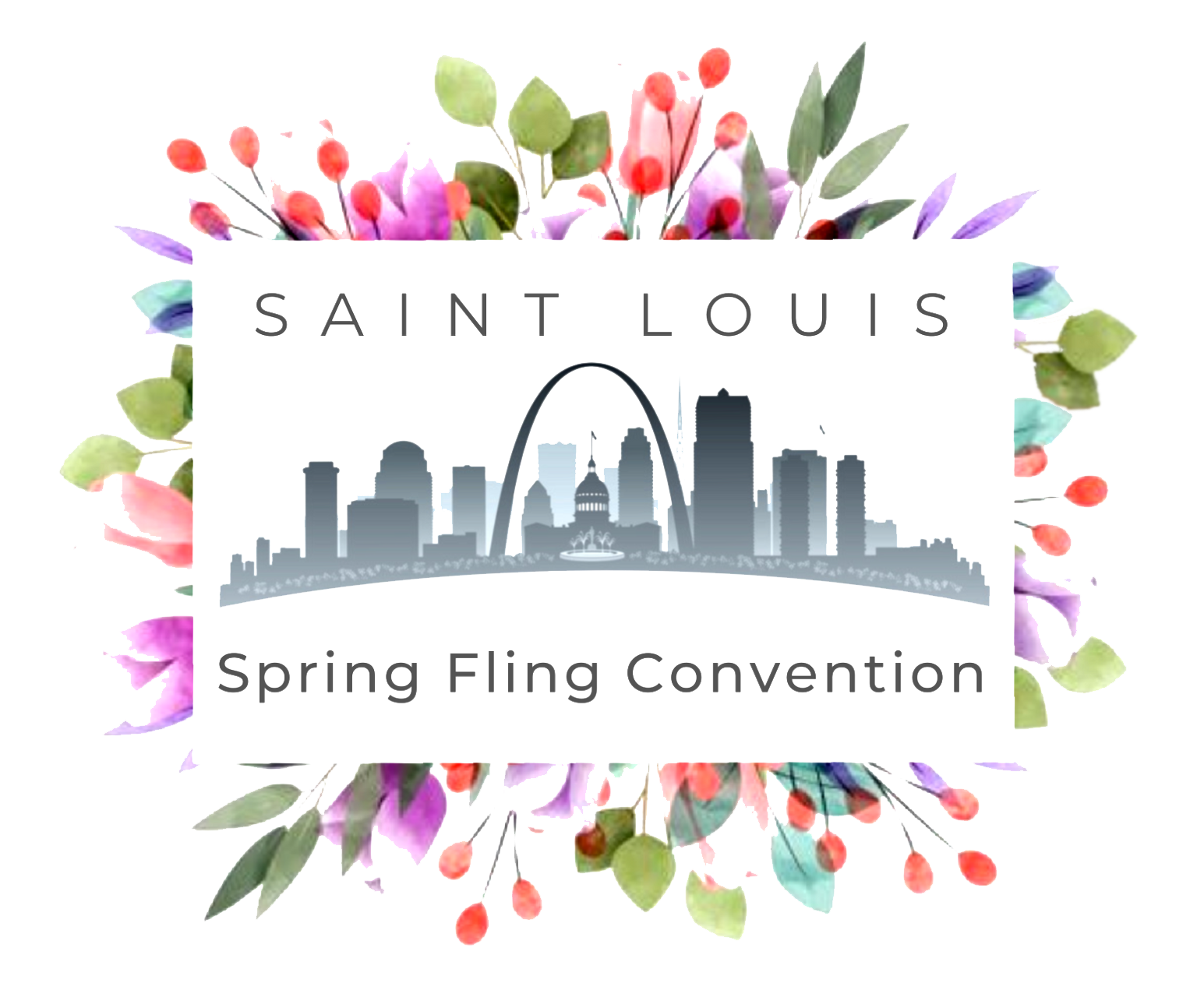 ​
Service Recruiting
Is Our Next Committee meeting for the 2024 Spring Fling!
Food, Games, & Prizes.
June 25, 2023 1:00 pm
At Central Service
Service Opportunities!
We have several opportunities to be of Service to the 2024 St Louis Spring Fling Committee. Go to the

"Service"

page for more details and a sign-up form. 
2023 Spring Fling Convention 
Thank You to all that did attend. We look forward to seeing you next year
April 19-21, 2024!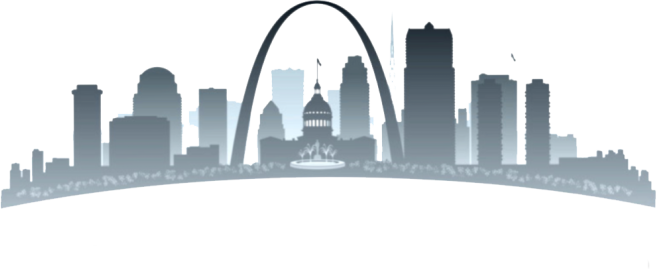 The Spring Fling Committee meets the Fourth Sunday of every month 1:00 pm at Central Service office. Unless otherwise specified. NEXT COMMITTEE MEETING: Sunday June 25, 2023 1:00pm at the Central Service AA office. 14 Sunnen Dr Ste 144, St Louis, MO 63143.
Registration for our next Event is coming soon.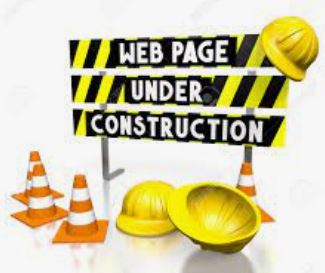 Service Opportunities
The Spring Fling's main purpose is to provide Service work and we have plenty!!
It takes a lot of people to put on a convention and two events each year.
If you would like to be "part of", please complete the form below.
The Spring Fling Convention meets every fourth Sunday at 1:00 pm at Central Service office.
Hope to see you soon!!
Service Opportunities (Please Fill out form and you will be contacted)