St Louis
Spring Fling Convention
April 21 – 23, 2023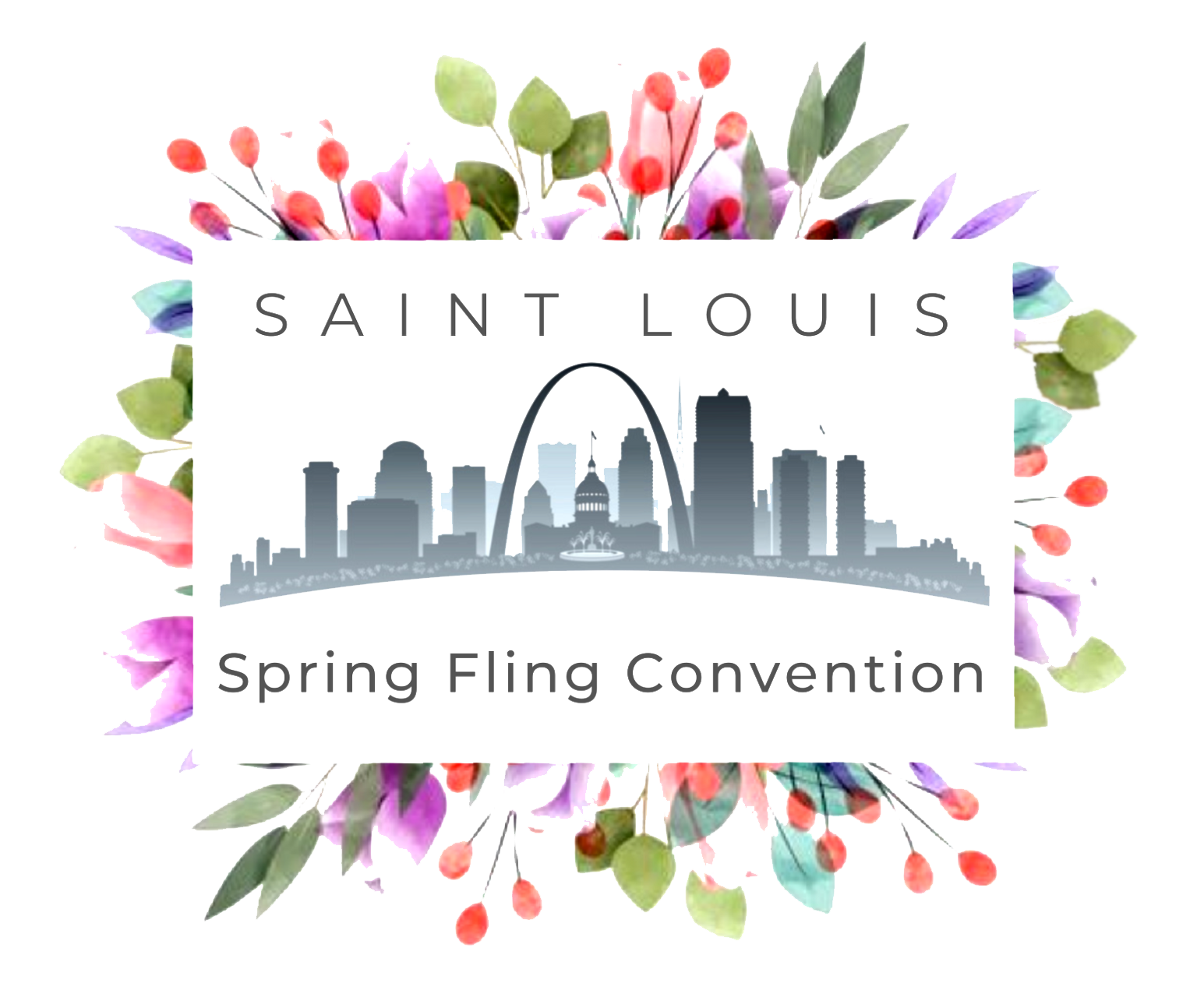 ​
Our Next Event 
Comedy Night 
February 11, 2023 
See below for more information.
Our next Committee meeting is
November 27 1:00 pm
at Central Service Office
Comedy Night
February 11, 2023 at 6pm
 

Crestwood Community Center
We look forward to seeing you at Comedy Night February 11, 2023!!
Get Ready for a Great
"Comedy Night"
February 11, 2023.
Complete Form Below for your Ticket(s) to Comedy Night.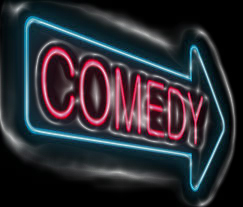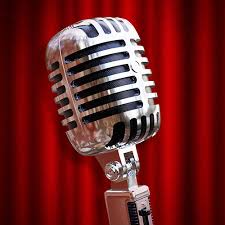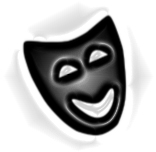 The Spring Fling Committee meets the Fourth Sunday of every month 1:00 pm at Central Service office. Unless otherwise specified. NEXT COMMITTEE MEETING: Sunday November 27, 2022 1:00pm at the Central Service office.    
Service Opportunities
The Spring Fling's main purpose is to provide Service work and we have plenty!!
It takes a lot of people to put on a convention and two events each year.
If you would like to be "part of", please complete the form below.
The Spring Fling Convention meets every fourth Sunday at 1:00 pm at Central Service office.
Hope to see you soon!!
Service Opportunities (Please Fill out form and you will be contacted)